Posted on July 30th, 2019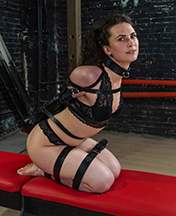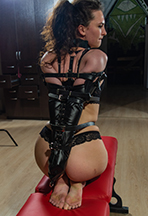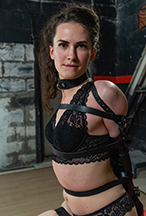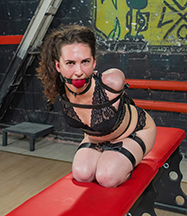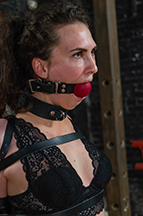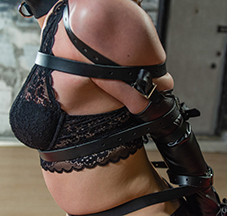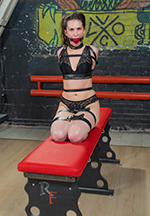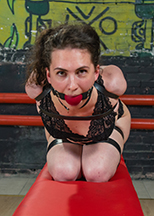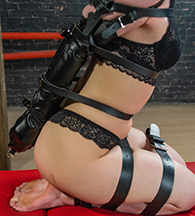 A new girl! So let's take it easy. Or not… We used a lot of leather on this cute new girl. We did not want to scare her, but she seemed very interested in all of our gear. So she ended up frogtied, in an armbinder with lots of belts to immobilize her. She had also never been ballgagged before, she said, like she was inviting us to use a gag. We found a huge gag that barely fit into her mouth and tightened it all the way. Praskovya was pretty helpless, but don't worry: she will be back!
78 pictures and a 5:47 mins HD video clip!
Model(s):Praskovya