Posted on May 24th, 2022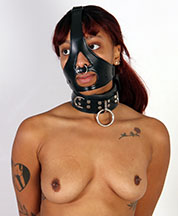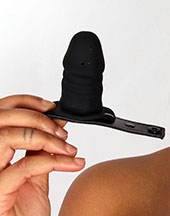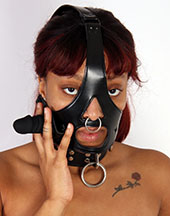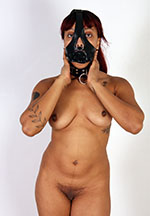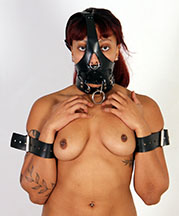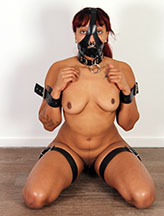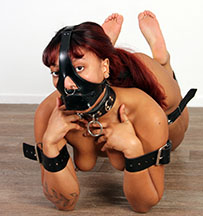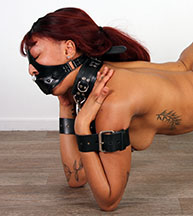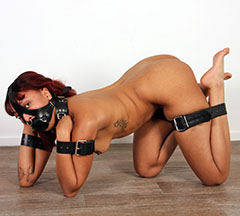 Thiccy Niccy is back for some more training! This new head harness is very cool and it looks great on her! Her large permanent septum ring fits nicely through the nose opening. The harness has several options, but today we are going with a penis gag. Niccy will have to try and walk on elbows and knees, let's see how well trained she is now!
80 pictures and a 4:10 mins HD video clip!
Model(s):Thiccy Niccy