Posted on February 24th, 2015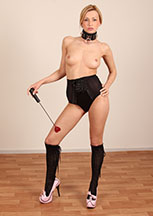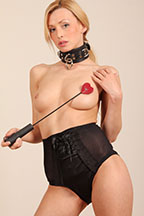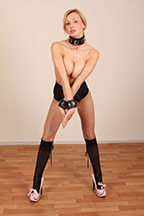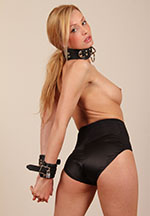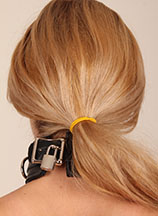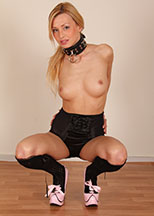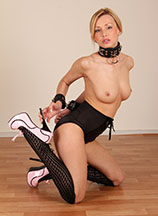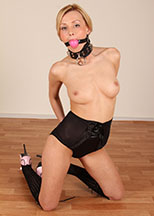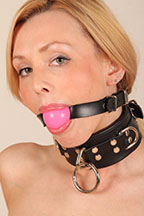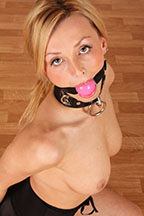 You wanted to know if we could get that centerfold girl back again! We sure can! Coxy is one of the most gorgeous girls in Europe and this is her third time coming back already! She sure loves this stuff. She thinks it is just a crazy modelling style, but we think she likes it. To prove it: a ballgag! No fashion or glamour model would go this far if they thought it was just a fun thing. Okay, it's a pink gag, but still, we have gagged a top model, and it is a gorgeous sight!
99 pictures and a 3:57 minutes HD video clip!
Model(s):Coxy