Posted on February 23rd, 2021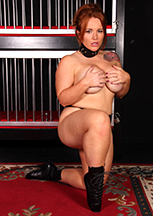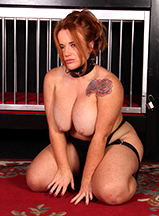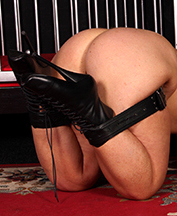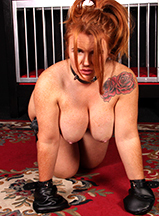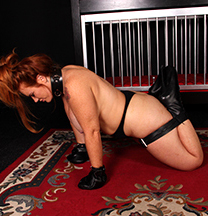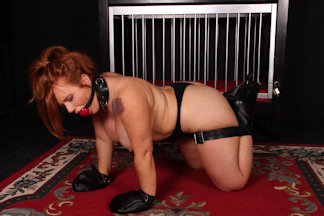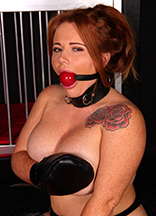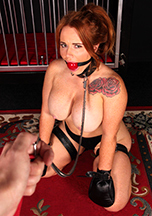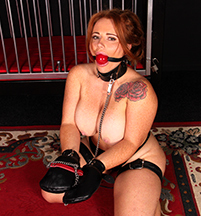 Lisa Scott is our pet today! She is collared and leashed and her paws are in mitts so she can't remove her 2 inch gag! She won't run off either, we have her in ballet boots and frog tie straps so she can only move around on her knees and paws. Lisa seems to be very well trained. She can sit up, roll over, and she can hold the leash up with her mitts if she wants to go for a walk. But walking on her knees and paws is still hard for her. Lisa Scott will need a lot more pet training!
80 pictures and a 4:34 mins HD video clip!
Model(s):Lisa Scott