Posted on February 16th, 2021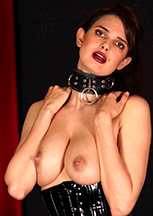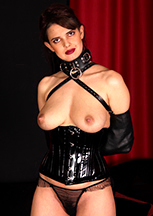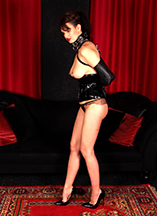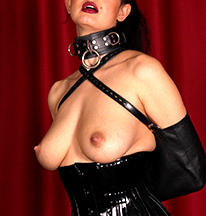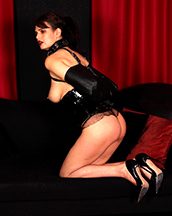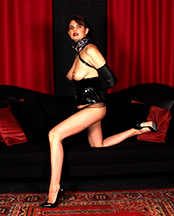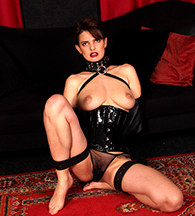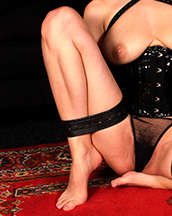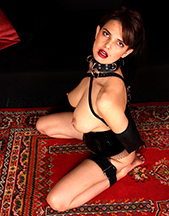 Yasmine! She is one of our favorite babes! Just look at her sultry lips and amazing body! We decided to cinch her in a really tight corset and then put her in a box tie armbinder! Yasmine was trying to pose and be sexy, but it was hard without using her arms and not being able to bend her waist. Then we even frogstrapped her legs! Yasmine just had to give up and kneel down in a slave position. She was looking at the camera, trying to struggle out of her bonds, but she wasn't going anywhere!
90 pictures and a 5:08 mins HD video clip!
Model(s):Yasmine