Posted on May 26th, 2015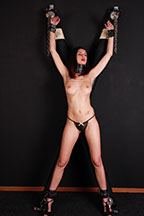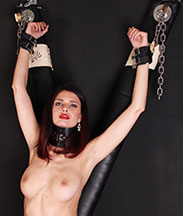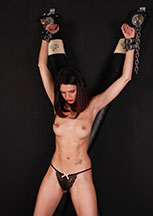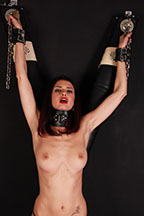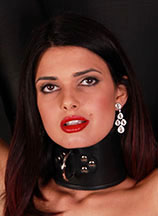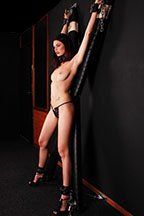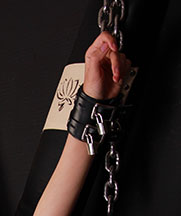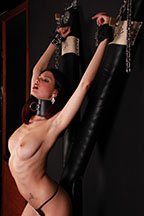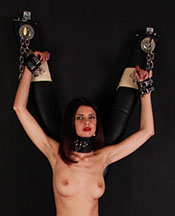 We have this big new cross in our studio, so we needed to test it! And when we test something, we might as well invite one of the most stunning girls ever: our lovely leather bondage pet Yasmine!! Her body is just perfect to stretch out with some leather cuffs and chains! She is locked in an extreme posture collar as well, so her struggling is a little more limited! Imagine coming home to this every day!
75 pictures and a 4:07 minutes HD video clip!
Model(s):Yasmine