Posted on April 29th, 2014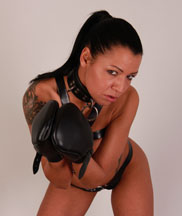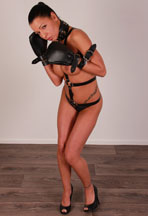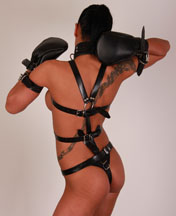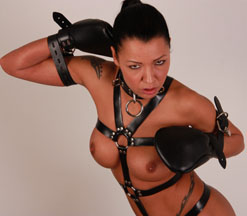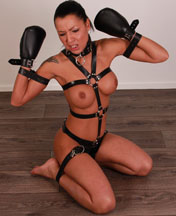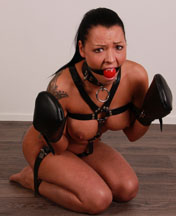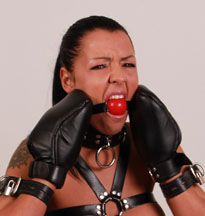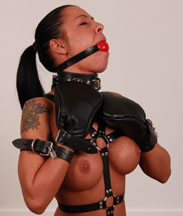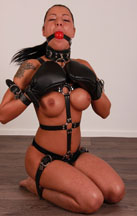 A ballgag and mittens! Such a great combo! Poor Mea can not get her gag out of her mouth, and that is really frustrating her! She is frogtied and butterfly tied, keeping her in a very tight ball, with nowhere to go. Okay, this may be a little bit too much for a girl who is shooting with us for the first time, but we think little pet Mea can handle this. She can not complain or give us the finger, so we're all good!
118 pictures and a 4:20 minutes HD video clip!
Model(s):Mea