Posted on March 27th, 2018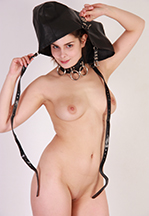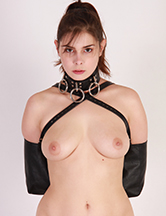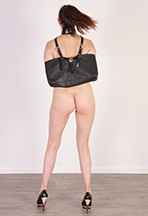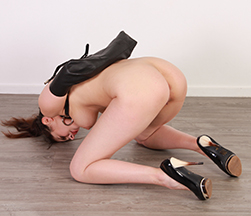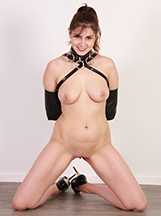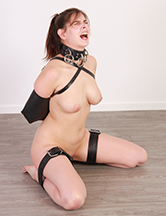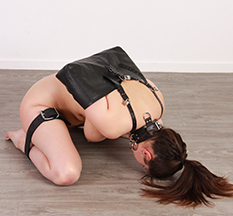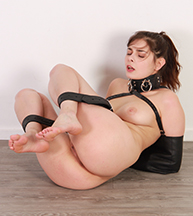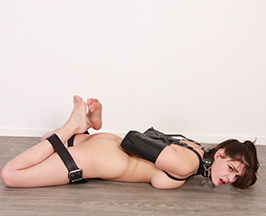 French cute Ulysse is something. She is always talking, moving, and wants to do a million things at once. She is hyper active, which is pretty fun when you put her in bondage. She can't stand the fact she isn't free to move, so she will struggle wildly. Very wildly. Don't worry though, she can't escape from the armbinder and frog tie straps. She will just exhaust herself. Ulysse will stop struggling eventually, but it just takes a bit longer than with most girls. We should gag her next time, she'll have a harder time keeping up this energy!
89 pictures and a 4:24 minutes HD video clip!
Model(s):Ulysse