Posted on March 13th, 2018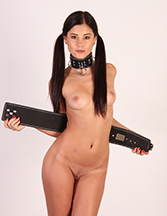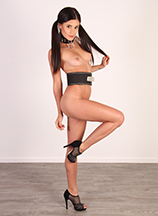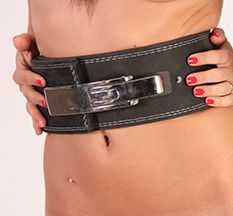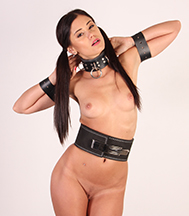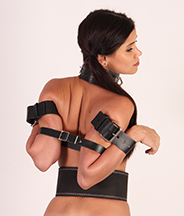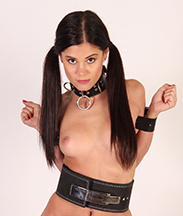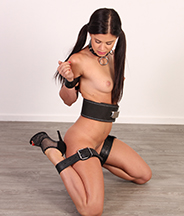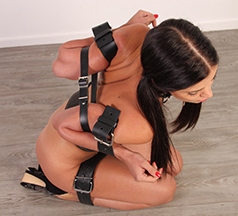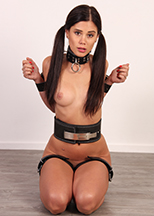 We have Little Caprice again! She is just so cute! This time we have a special surprise for her: a fitness belt that can be made VERY tight by closing it even further with a huge snap-shut metal clasp. Of course, Caprice is not going to like this super tight corset belt, so we had to restrain her in a way that she couldn't reach the big clasp. A chicken wing tie was the obvious solution. Caprice really wanted to get out of this tight heavy leather belt, but she couldn't figure out a way to get some air. It was really tight. A nice pair of frogtie belts made her completely helpless and struggling for relief. So cute!
85 pictures and a 4:04 minutes HD video clip!
Model(s):Little Caprice