Posted on April 21st, 2015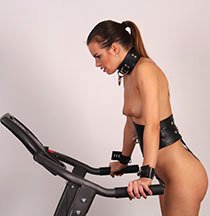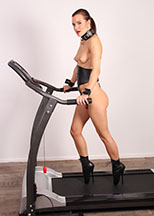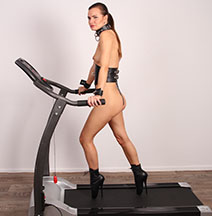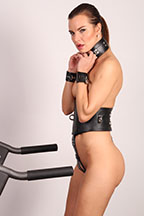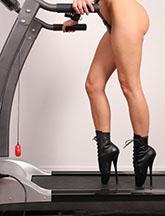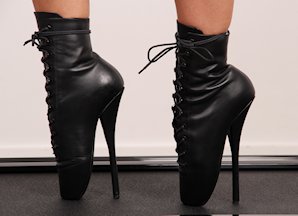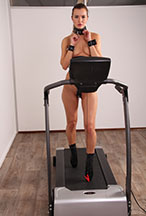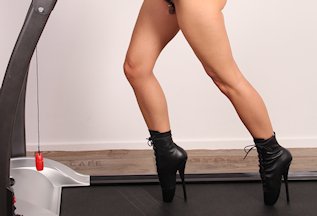 We found a new way to train our leather pet slaves in ballet boots! This treadmill is perfect for initial training, we can vary the speed and a girl can support herself… until we think she is good enough to walk with her hands cuffed behind her back. Alina is a ballet girl, but she never wore fetish ballet heels before, so let's see how well she does for her first time! This should be quite exciting to watch! Don't try this at home!
77 pictures and a 4:36 minutes HD video clip!
Model(s):Alina