Posted on June 23rd, 2015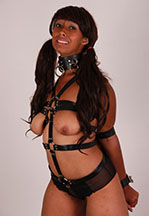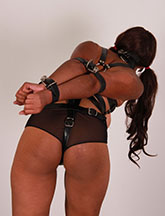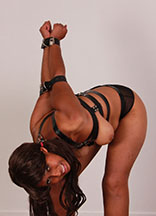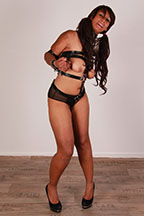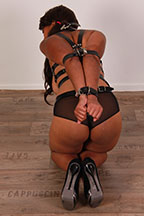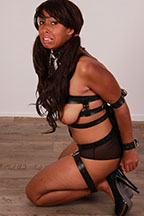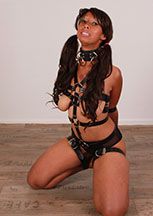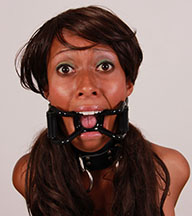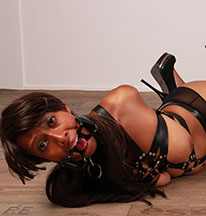 Aw it is Dani's first time on BeltBound.com! So let's put her in some supertight elbow bondage! She loves tight bondage so much, and she is very flexible. Well, maybe not this flexible, but she will be after a few of these training sessions! To stop her from complaining we gag her with the biggest black spider gag we can find, to ensure lots of drooling during her struggle! Enjoy!
82 pictures and a 4:04 minutes HD video clip!
Model(s):Dani