Posted on May 3rd, 2016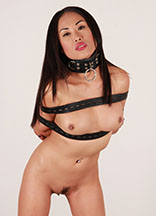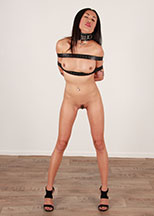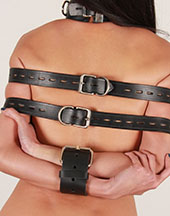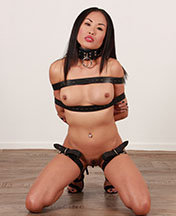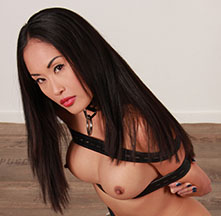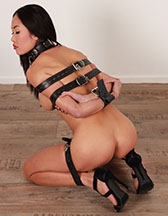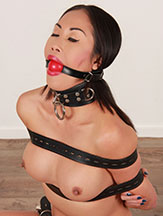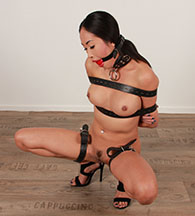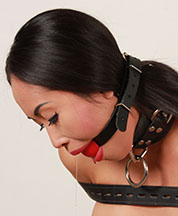 The stunning Davon Kim is back! And she still looks as hot as ever! Time to strap her in some tight belts because we can't wait to gag her! Davon is a drooler and she can not help herself. Strap a ballgag into her mouth and off she goes… drool fill start to flow and she hates getting it on herself, so it is very interesting to see her try to avoid it. She is frogtied as well, so moving around is very hard, and struggling only gets her into more trouble. We had to give her a few bottles of water after this shoot, she lost so much fluid!
89 pictures and a 4:09 minutes HD video clip!
Model(s):Davon Kim