Posted on June 20th, 2017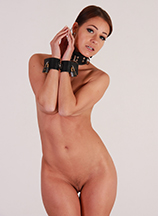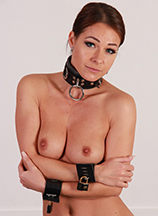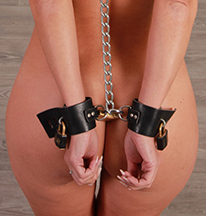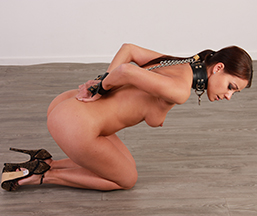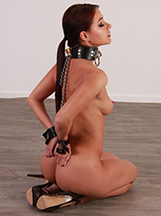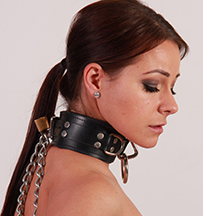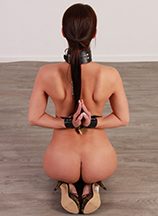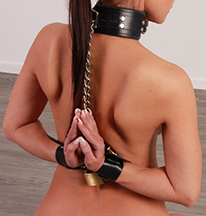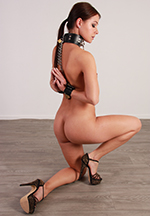 The famous Melisa Mendini is a very tiny perfect girl. She has won multiple awards for best ass in the world, and she is cute as can be. Melisa is also one of the most submissive slave girls ever. She will obey and endure any bondage position without much complaining. She loves to assume slave girl positions. So it's time to chain her wrists to her collar and give her some training. We go through various poses before ending up with a strict reverse prayer. Melisa will have to keep her hands up to avoid pulling on her big leather collar too much. It's a beautiful struggle.
76 pictures and a 4:10 minutes HD video clip!
Model(s):Melissa