Posted on June 11th, 2019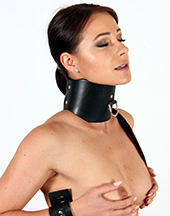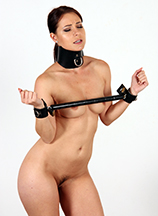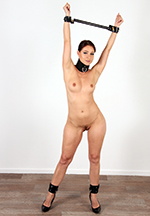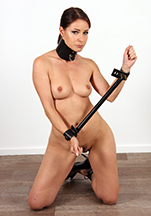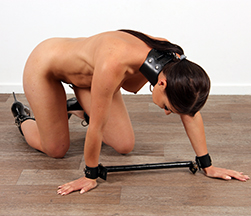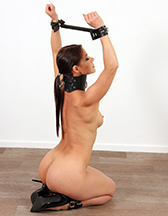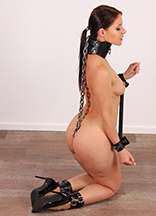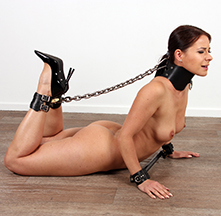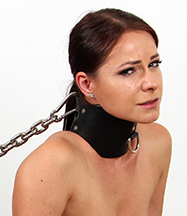 How long can Melisa's arms support her? She wants to lie down but her legs are chained to her huge posture collar. She will have to stay in this position as long as possible! Cute Melisa has never fought this hard in her life! It is quite fun (and evil) to watch her arms get more and more tired in this endurance challenge! Don't worry, Melisa was fine, we unlocked her chain after a while, she was so relieved!
112 pictures and a 4:04 mins HD video clip!
Model(s):Melissa