Posted on August 6th, 2019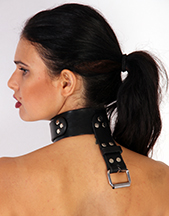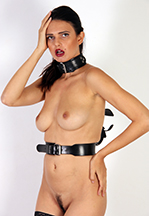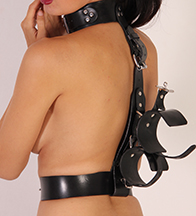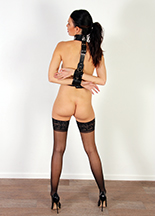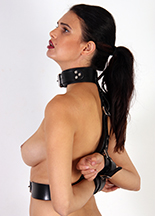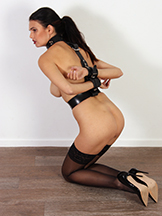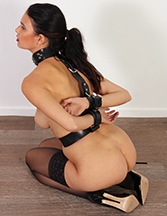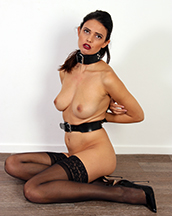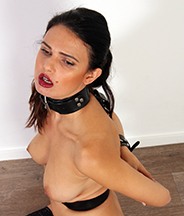 Our own leather box tie device is a big success. It is inescapable and it makes girls look good because of the posture they are strapped into. So what if we got a super hot playmate model to strap into this creation? The sultry Yasmine comes to mind! She would look awesome in the leather box tie! She was confused at first, but when her wrists were strapped in she got the idea… but then it was too late. Completely vulnerable and helpless!!
100 pictures and a 4:08 mins HD video clip!
Model(s):Yasmine