Posted on November 12th, 2019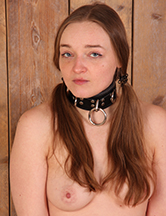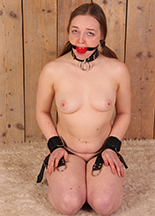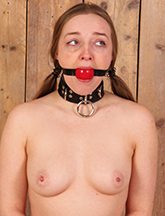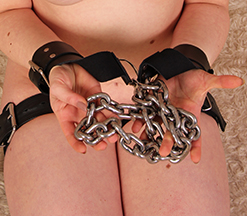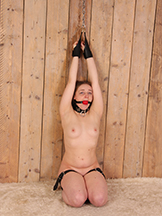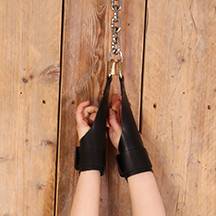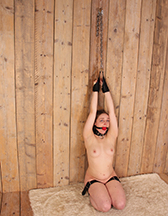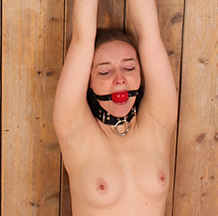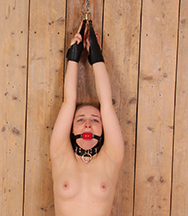 We put cute Scottish girl Kerry in an interesting position: her legs are frogtied, so she can't stand up, and her arms are chained up over her head. She is stretched out and gagged, and there is nothing she can do about it. At first, this seems like an easy challenge, but as time goes on, it becomes very hard! Watch the video to see how Kerry deals with this difficult position!
80 pictures and a 4:26 mins HD video clip!
Model(s):Kerry