Posted on December 31st, 2019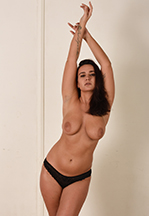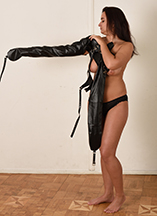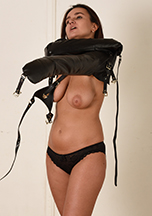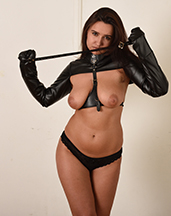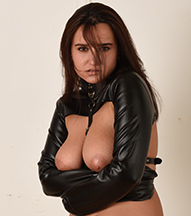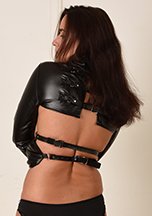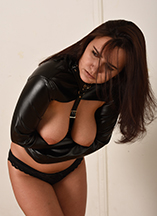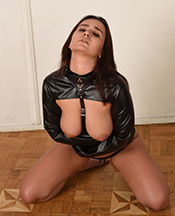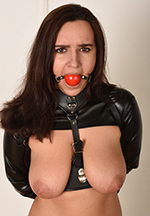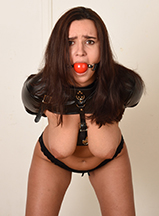 Big natural boobs shouldn't be hidden! We could never put Maria in a normal straitjacket, it will have to be a bolero style jacket every time! This time, however, we secure her arms BEHIND her instead of in front, to make her struggles even more interesting. A nice tight gag makes her drool as she sways her boobs around in an effort to get out of this contraption. Don't miss the video, it is awesome!
188 pictures and a 5:06 mins HD video clip!
Model(s):Maria