Posted on November 10th, 2020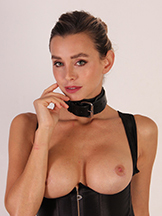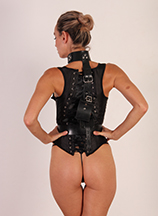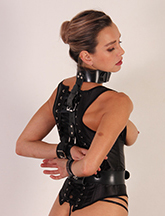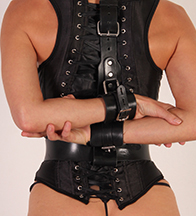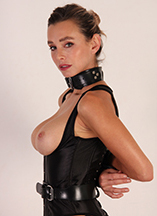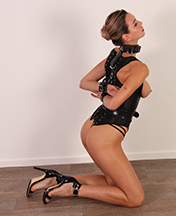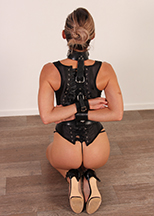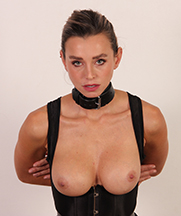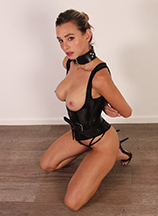 Coxy is a fashion model who can't resist coming back for bondage shoots. Her agency probably doesn't even know! She loves our leather gear so much, she could struggle in it all day. The creaking tight sound of the leather seems to be very exciting to her. We found this absolutely amazing corset, but it was very small. It is also an underboob corset, so we waited until we had a model who was very slim with big boobs. Of course, Coxy is the perfect model for this perfect corset. With her waistline and boobs on display, our custom box tie restraint made sure she stayed exposed and vulnerable. Coxy loved it!!
96 pictures and a 4:11 mins HD video clip!
Model(s):Coxy