Posted on August 10th, 2021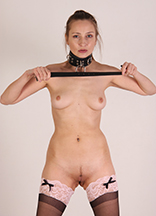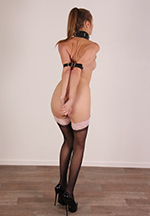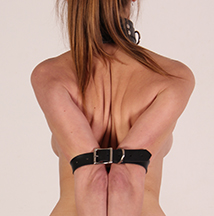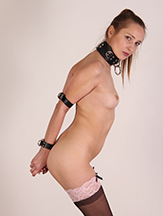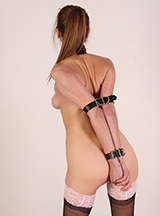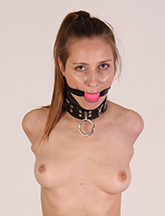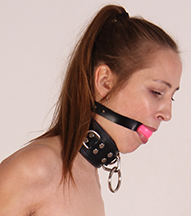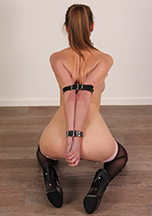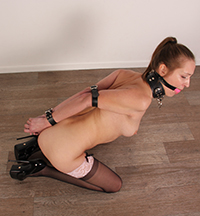 Alexandra is a brand new model. And when we have a brand new model, we only want to know one thing: can her elbows touch? Turns out Alexandra can do it! She didn't know, and she certainly didn't realize how happy we would be about it. In fact, she had never tried this before. But we strapped her elbows together all the way, super tight. We gagged her and watched her struggle, trying to deal with this extreme position for a while!
83 pictures and a 4:24 mins HD video clip!
Model(s):Alexandra