Posted on June 28th, 2022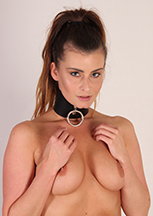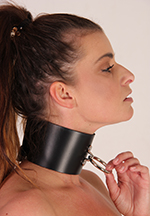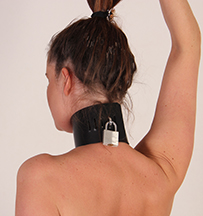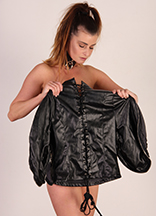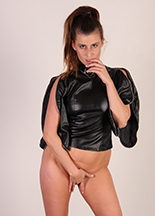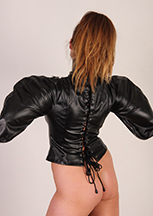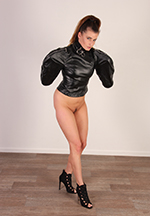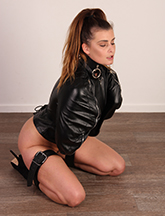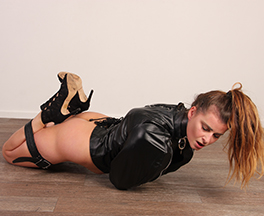 Nelly is always fun to shoot! She loves and hates bondage at the same time, which is very unique. She likes to get strapped in, but then she starts hating it and she struggles like mad to get out. Today, she is locked in a tall posture collar, and then strapped into a butterfly straitjacket. Nelly is also frogtied, so struggles will be all over the floor, with her unable to stand up. Awesome as always!
77 pictures and a 4:04 mins HD video clip!
Model(s):Nelly