Posted on March 28th, 2023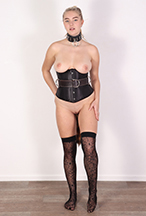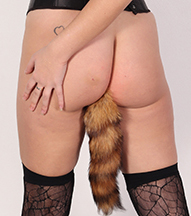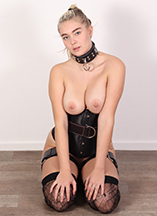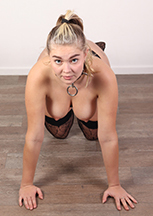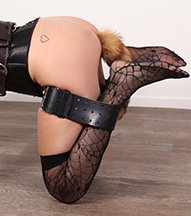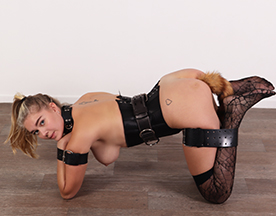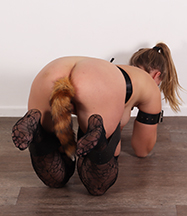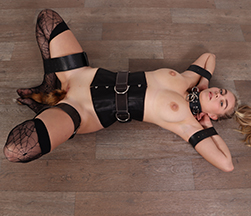 Denise is a great submissive! Perfect in every way: big tieable boobs, can handle huge gags, elbows can be tied together, and much more. She just needs lots of training, and today is the start of her puppy training. It is much harder than it looks to walk on knees and elbows, as Denise finds out. It is very exhausting. She looks so cute though, trying her best, with her fox tail butt plug and tight corset. Don't we all want to own a Denise puppy?
72 pictures and a 3:52 mins HD video clip!
Model(s):Denise