Posted on November 20th, 2018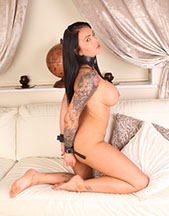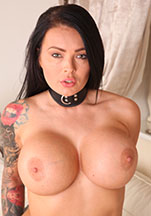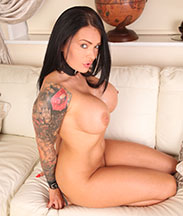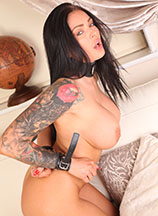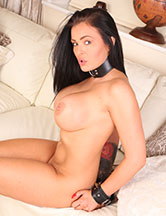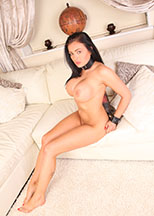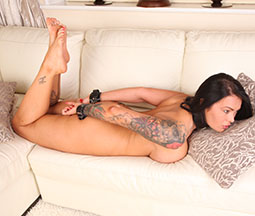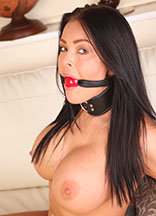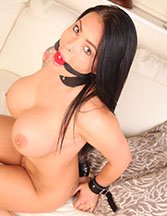 Sometimes we see a model on the internet and we think how great it would be to restrain her in leather, fully naked. Like the very famous Charley Atwell. She is spectacular! Why hasn't anyone put her in bondage yet? We sent her a message about how she really needed to do more bondage work, and to our surprise she replied! Not only that, she replied 'sure come on over if you want to tie me up!!'. What?! Needless to say we were there in a hurry with some leather cuffs, a collar, and a gag! We proudly present: the amazing Charley Atwell struggling in leather!! Don't miss this!
99 pictures and a 3:34 minutes HD video clip!
Model(s):Charley Atwell