Posted on April 24th, 2018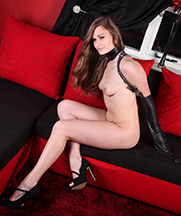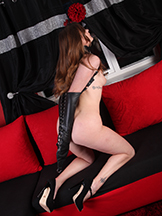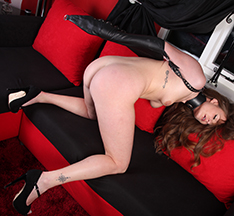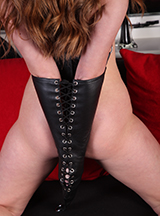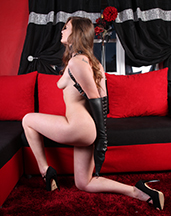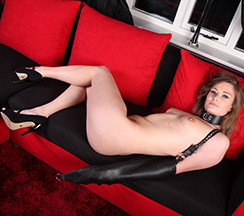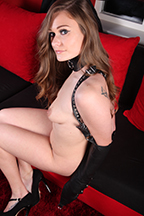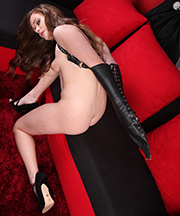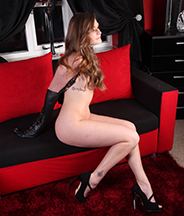 Please welcome Honour May to BeltBound.com! She is pretty flexible and very sexy, so it is time for an armbinder test! Can she stay in an armbinder for a while, or will she ask to be released before we decide it's enough? It's not easy on the arms and shoulders, but it looks like we found another talent to add to our list of models! She kept saying it was very tight, but that's the point of an armbinder of course. We are happy to report Honour passed the test and she will hopefully be back soon for some more leather bondage struggles!
84 pictures and a 4:04 minutes HD video clip!
Model(s):Honour May