Posted on September 11th, 2018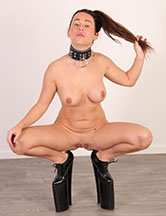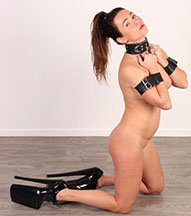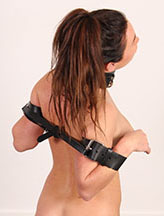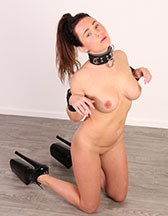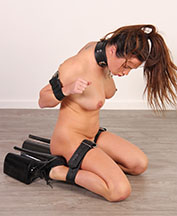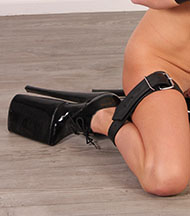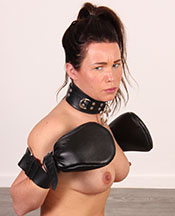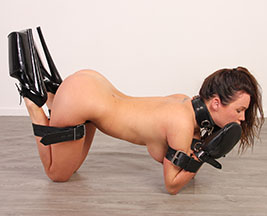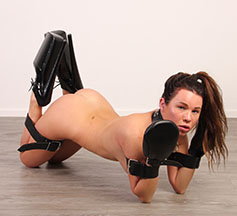 Lana is a really tiny girl! She wanted to be taller all her life, and we found a solution to that: 30cm platform heels! Unfortunately, Lana could not really walk in these heels, so the only option we had is to train her to walk in a different way. On her knees and elbows! Cute Lana is not very good at walking as a pet but she will be training a lot, she is quite submissive and wants to be a good girl. Her shoes are so heavy it is hard for her to keep them pointing upwards, but she does not give up easily. Watch Lana practicing for the first time as a pet girl! She will do great on all fours!
99 pictures and a 4:07 minutes HD video clip!
Model(s):Lana