Posted on April 11th, 2023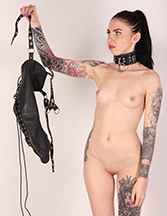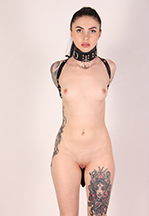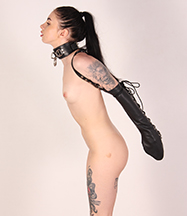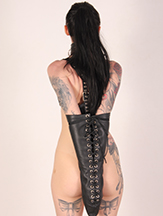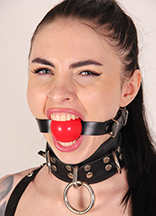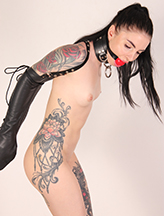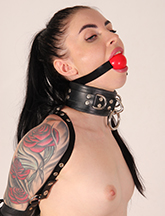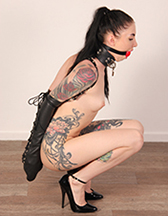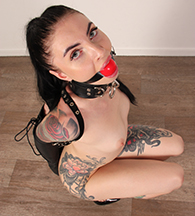 Young Vivian made the basic mistake of grabbing gear in my studio and asking what it is for. Oh well, here we go again: strapping a gorgeous nude lady in an armbinder, so she can find out it is quite tight on the elbows and impossible to escape. But the best thing about Vivian is those lips! She was literally made to be gagged! A 2-inch ball strapped deep into her mouth made her struggles even more exciting!
90 pictures and a 4:35 mins HD video clip!
Model(s):Vivian Wood