Posted on November 13th, 2012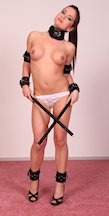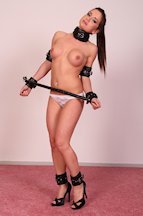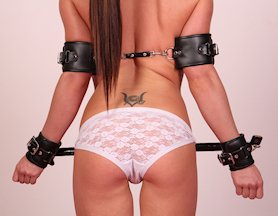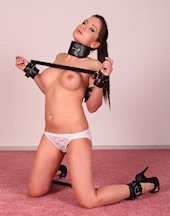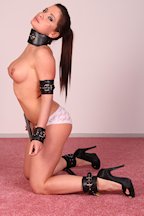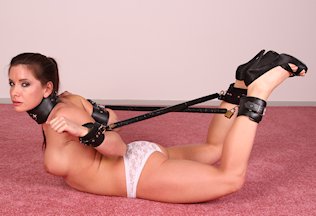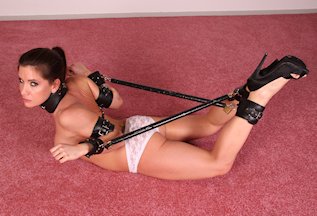 After more than two years, Bella decided to return! Remember she was very afraid when she first showed up? She did not like her bondage training at all, but something must have stirred in the back of her mind, making her come back to us for more. Maybe there is some kink in her yet! We will find out, maybe even today, when we cuff her elbows together and then use two spreader bars to restrain her in some impossible but beautiful poses! Bella is definitely looking more defiant after all this time!
94 pictures and a 4:41 minutes HD video clip!
Model(s):Bella