Posted on December 3rd, 2013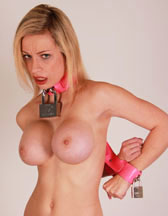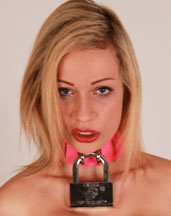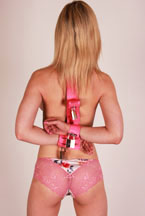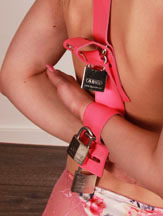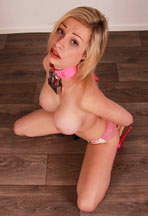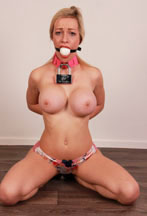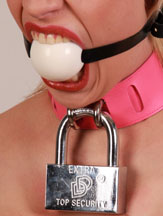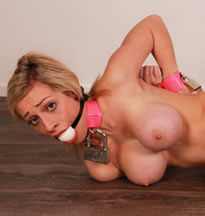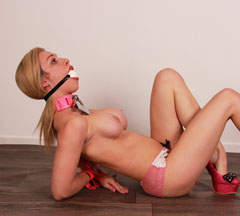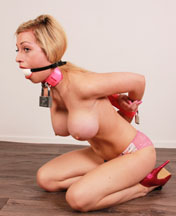 We found a new girl who was very excited to shoot with us! The big boobed Chessie Kay is perfect for bondage! She is a cute pet, with a very flexible body and a big mouth! We strapped her into our new pink leather box tie device, and locked it with some huge padlocks! Chessie's arms are pinned behind her back, attached to her collar, so she has to keep her arms up to avoid pressure on her neck! Then we added a white 2 inch ballgag to stop her from complaining, not bad for her first training! This girl can really make it to the top here at BeltBound.com, we already have plans for her next visit!!
114 pictures and a 4:13 minutes HD video clip!
Model(s):Chessie Kay