Posted on February 18th, 2014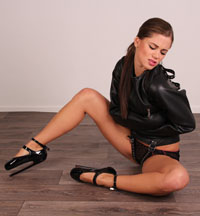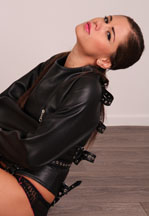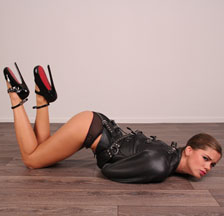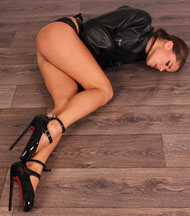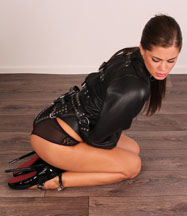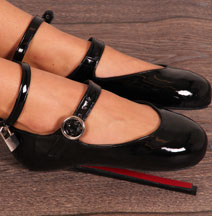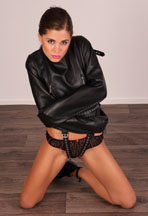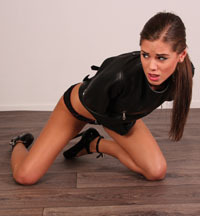 The cutest girl on the internet just got cuter! We have locked some new super elegant ballet heels onto her ankles. They are padlocked, so Little Caprice can not take them off. She can't anyway, because she also happens to be snugly restrained in an extra small leather straitjacket! She is not too happy about it, because it is rather hot, but that's her own fault for struggling so much. There is no chance of escaping, and she can not even run away, because Little Caprice is not ballet heel trained yet! Great stuff!
88 pictures and a 3:51 minutes HD video clip!
Model(s):Little Caprice