Posted on September 1st, 2015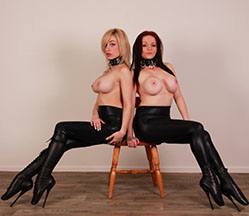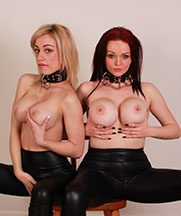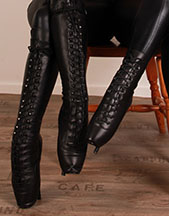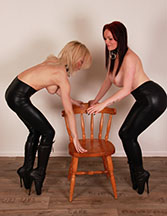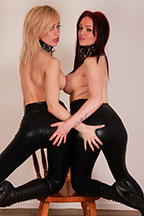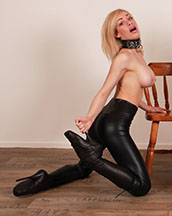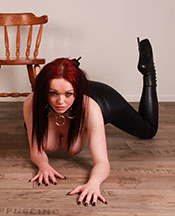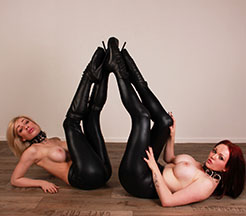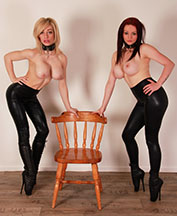 These two big boobed pet slaves look amazing in their leggings, ballet boots, and collars! Before they can go and relax, they will have to learn how to walk on these towering heels! It is not easy to master this skill, and the girls are being very careful. They are helping each other and they keep talking to give each other confidence and courage. It is awesome to see these two learn how to stand up in ballet boots for the first time! Don't miss it!
95 pictures and a 4:23 minutes HD video clip!
Model(s):Chessie Kay, Jasmine James