Posted on October 20th, 2015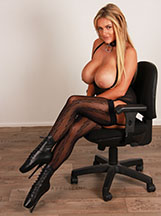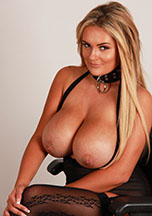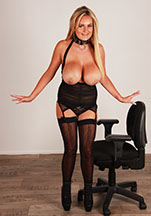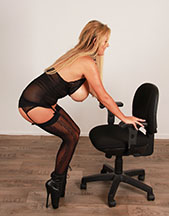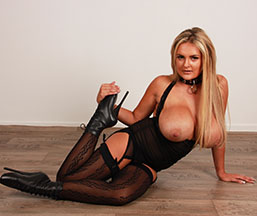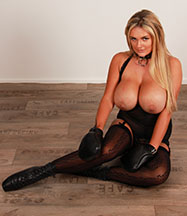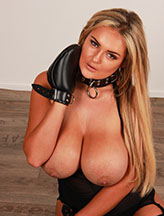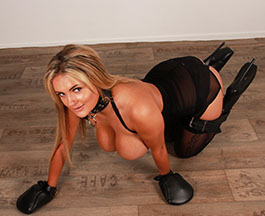 Aw Katie Thornton is such a sweet and super cute pet girl! With humongous boobs!! Spectacular! Her boobs are so big she can not see her feet. Which is pretty unfortunate because today it is ballet boots time for Katie!! She will have to learn to walk in those boots, because she can not take them off. Her hands are strapped in leather mitts! But it was harder than she thought, she couldn't really stand in these boots, so she will have to crawl on all fours for the rest of the day, like a good little pet girl… with huge boobs dangling. Did I say boobs?
77 pictures and a 3:38 minutes HD video clip!
Model(s):Katie Thornton