Posted on December 6th, 2016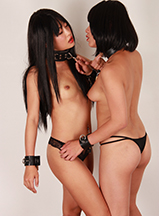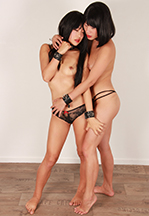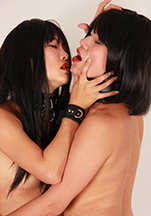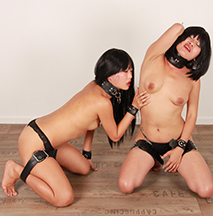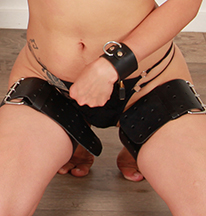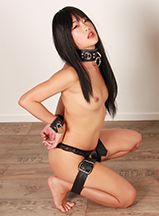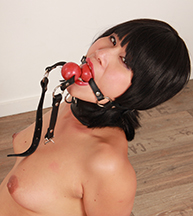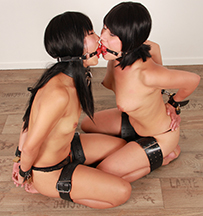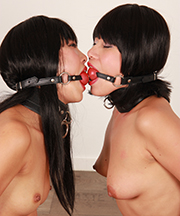 Ting and WeiWei say they are best friends forever!! They can hardly be separated, they say. These girls are always kissing and fondling. Let's see how much they love each other then! We frogtie them and cuff their hands behand their backs. And since they like kissing so much, we strap a double ballgag to their cute faces, and watch them locked in an eternal kiss. Strangely enough, they didn't seem to want to kiss anymore all of a sudden! Ting and WeiWei are now struggling to get out of this bondage!
92 pictures and a 5:22 minutes HD video clip!