Posted on October 3rd, 2017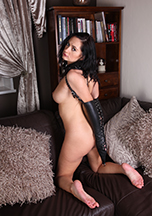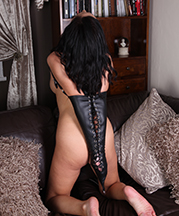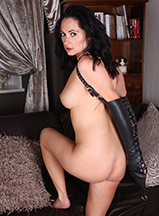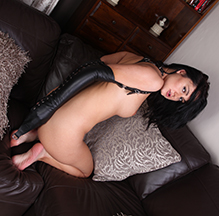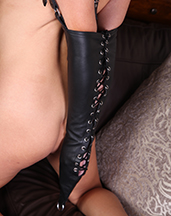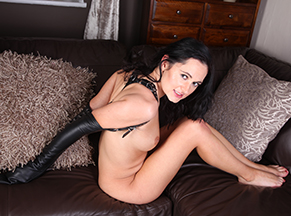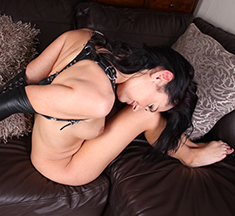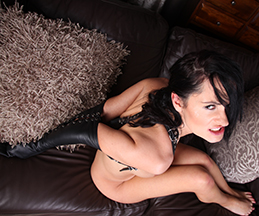 Bonnie Bellotti has been strapped into a tight armbinder! We think she doesn't like that, but we can't understand a word she is saying because of the shiny ballgag. Oh well, let's keep her here for a while to see if she can escape. It's not easy, struggling in an armbinder, but Bonnie doesn't seem to want to give up yet! She is getting more and more tired… and angry… we think.
73 pictures and a 3:57 minutes HD video clip!
Model(s):Bonnie Bellotti