Posted on January 23rd, 2018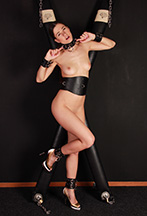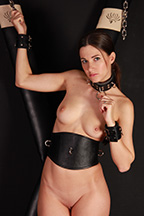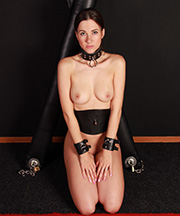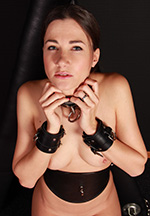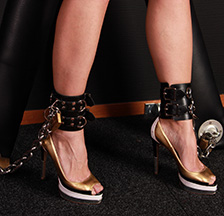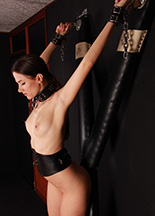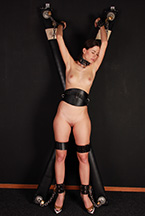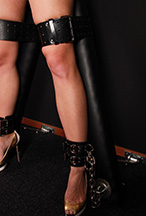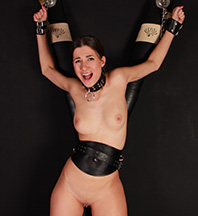 Getting strapped and locked to the cross is not as easy as it seems. Arms get tired and standing in high heels is exhausting. Lauren Crist finds out that she really did not want to be locked to the cross as much as she thought. A tight wide bondage belt and upper leg belts aren't really helping her either. It's hard to struggle and Lauren soon gets tired. Aw… we'll just leave her there for a while. She's not going to fall, so she should be safe.
83 pictures and a 4:02 minutes HD video clip!
Model(s):Lauren