Posted on February 13th, 2018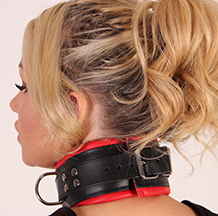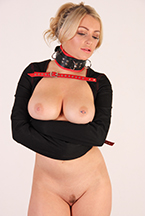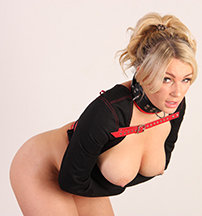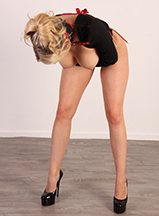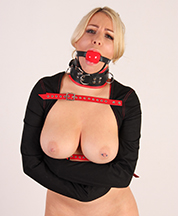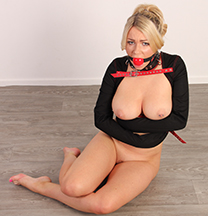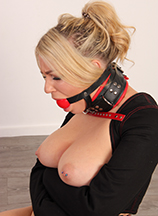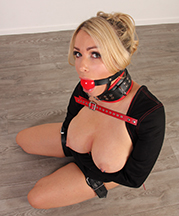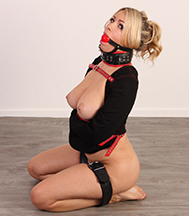 Penny Lee is back and she sure can take some large ballgags! We have a great new ballgag for her, with a chin strap! It is really secure and so big Penny isn't even able to push the ballgag out at all! Of course, we need to restrain her hands, so we strap her into this amazing new bolero jacket that will put her big boobs on display. A few frogtie straps and Penny is completely helpless, drooling and moaning! That's how we like to see Penny Lee!!
99 pictures and a 4:25 minutes HD video clip!
Model(s):Penny Lee