Posted on October 2nd, 2018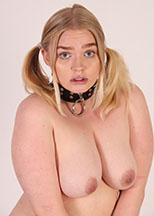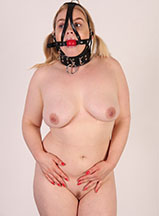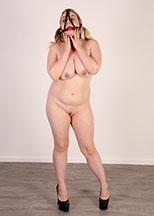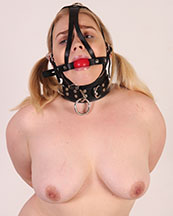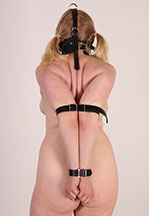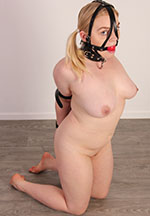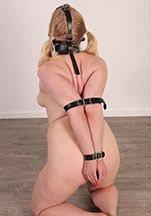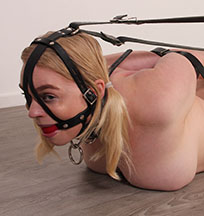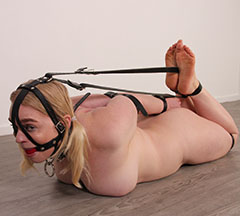 We may have strapped Jade Samantha a little bit too tight! Amazingly, we managed to get her elbows all the way together. This girl has some serious bondage skills! So we went a bit further and strapped her ankles to her harness gag, creating a super tight Jade package. Judging by her moans, it was indeed very tight. Maybe too tight, but we know Jade loves a challenge, so we filmed her until her arms couldn't take it anymore. What a trooper she is! With more bondage training, she will be able to be in these extreme positions for much longer! We are already looking forward to helping her achieve that goal.
78 pictures and a 4:03 minutes HD video clip!
Model(s):Jade Samantha