Posted on December 4th, 2018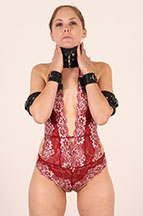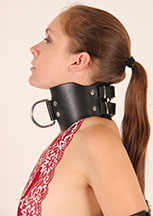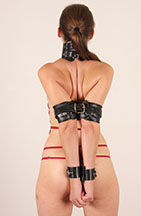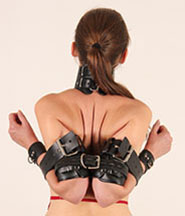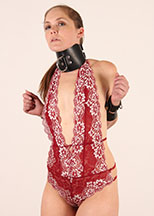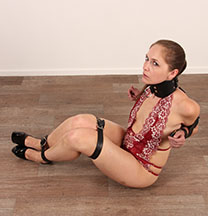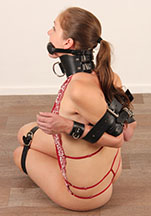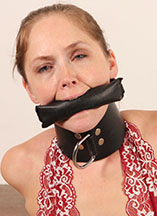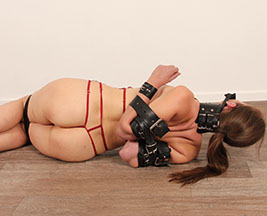 Rachel Adams!! This legendary bondage girl came all the way from the USA to get strapped in leather, so we had to take it to the next level. Because Rachel is possibly the toughest model we have ever strapped! We use our new style (super tall) posture collar on her, and then tested her flexibility. Yes, her elbows go all the way together (of course). But we didn't just do a straight arm position, we used a lot of leather to create an extreme chicken wing bondage. We strapped her knees and ankles, and then we gagged her with a leather bit gag. Rachel couldn't move her arms at all! This was very extreme, but a lot of fun to do! Rachel definitely enjoyed this struggle!
102 pictures and a 4:12 minutes HD video clip!
Model(s):Rachel Adams