Posted on February 26th, 2019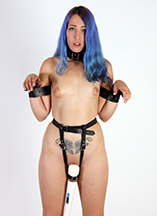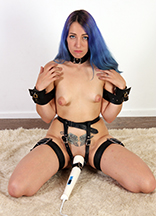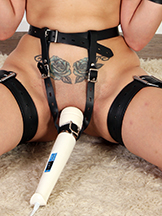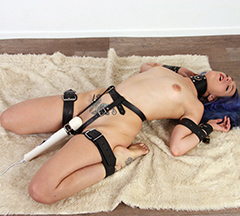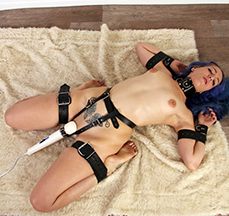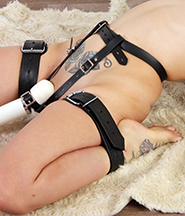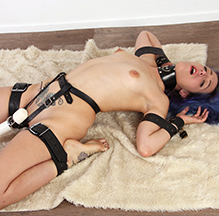 Strap a magic wand to Liz Rainbow and sit back! That's what we did here. Well, of course we had to frogtie her, because we don't want her to turn off the wand! Soon, Liz was in a world of her own, struggling and moaning, trying to move away from the wand that was stuck in exactly the right place, on top of her clit. Orgasms quickly followed and Liz wouldn't have been able to turn off the wand even if her arms had been free. She was completely helpless against the powerfuf vibrations. So much fun to watch!
79 pictures and a 4:35 mins HD video clip!
Model(s):Liz Rainbow