Posted on February 5th, 2019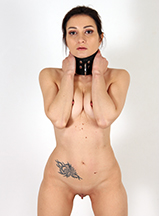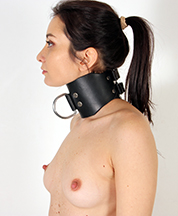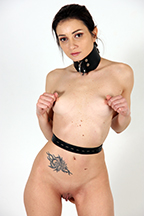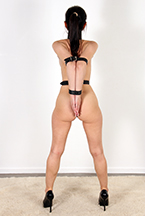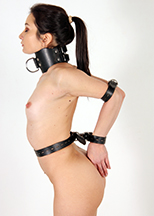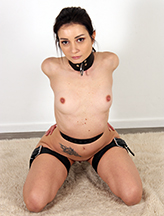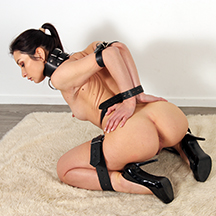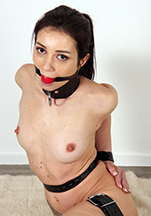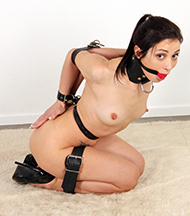 Valentina Bianco! How did we not get our hands on her before… she is amazing! This tiny girl is a bondage talent, with her incredible body and her flexibility in her shoulders and back. It's easy for her to be elbow tied, with her arms strapped all the way together very tight. And even then she can bend her arms, so we strap her wrists to her waist, for a bent arm elbow bondage. Valentina does all this in a posture collar (that is super tall on this tiny girl) AND a ballgag. The collar and gag completely lock her lower jaw in place. All she can do is struggle, drool, and moan!
101 pictures and a 4:26 mins HD video clip!
Model(s):Valentina Bianco