Posted on February 12th, 2019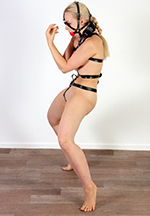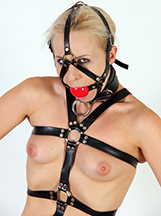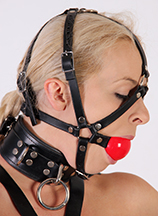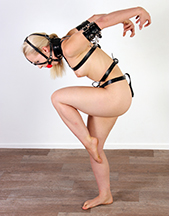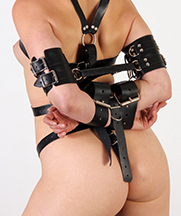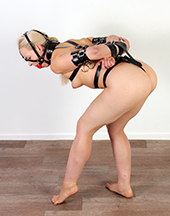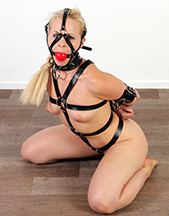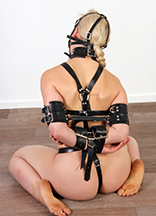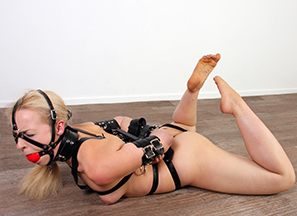 Please welcome Keira Lavelle to BeltBound.com! This girl loves art nude posing and she is very expressive in her movements. A little too expressive for our taste! She can't stop moving doing crazy poses with her arms and legs! Even harness gagged (with our brand new style harness gag), she felt like she had to do a lot of artistic shapes. We had to strap her arms in a box tie to stop her from moving about. Lots of heavy leather on her upper arms and wrists finally stopped her from doing artsy things. Keira did not like that at all!!
125 pictures and a 3:50 mins HD video clip!
Model(s):Keira Lavelle