Posted on May 14th, 2019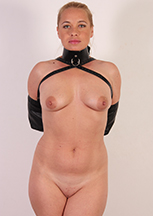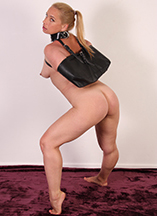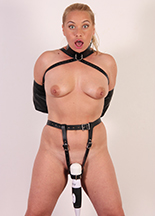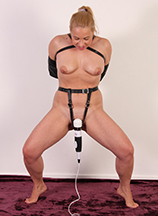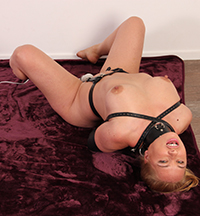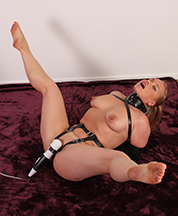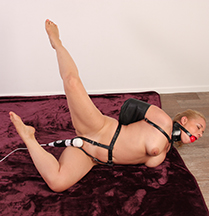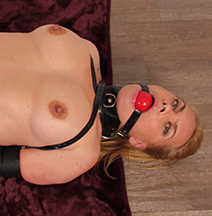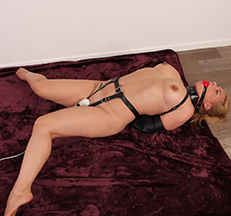 Olga thought this was going to be an easy shoot! Just a box tie armbinder and a strange harness between her legs. When we switched on the magic wand, she realized her predicament. She wouldn't be able to turn it off! Her legs soon became too weak to remain standing. Olga struggled and wriggled but the magic wand stayed in its place, right on top of her clit. She started cursing and begging so we had to gag her. Have fun watch Olga versus the magic wand harness. You can probably guess who won!
102 pictures and a 4:51 mins HD video clip!
Model(s):Olga Cabaeva