Posted on December 3rd, 2019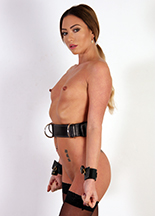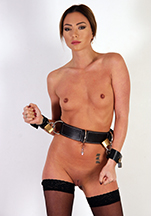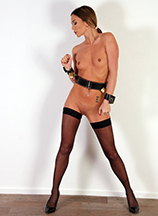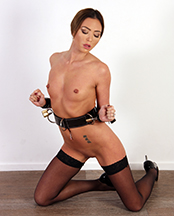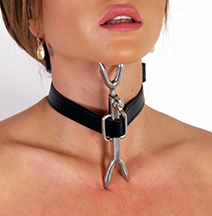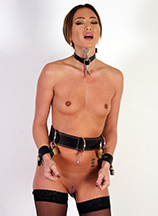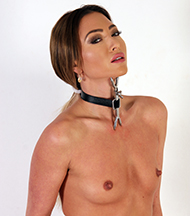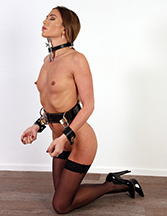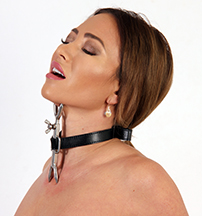 Beautiful Natalia Forrest always complains about everything. She is very posh and she won't stop talking when we tie her up, because she can not believe we would treat her like that. So it is always necessary to gag her. But this time, we found another thing that might stop her from complaining: the heretic fork. A four pronged device strapped to a girl's neck which will poke into her jaw and neck if she opens her mouth. Let's see if this will keep Natalia Forrest quiet!
84 pictures and a 4:09 mins HD video clip!
Model(s):Natalia Forrest