Posted on August 4th, 2020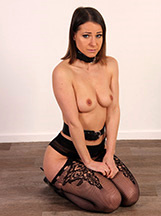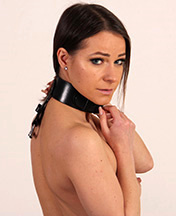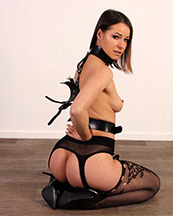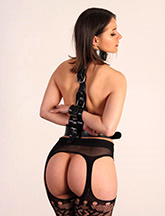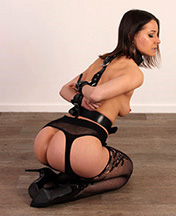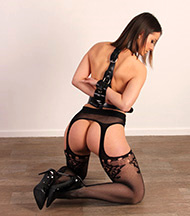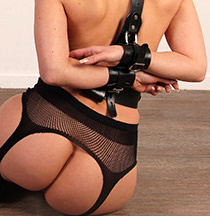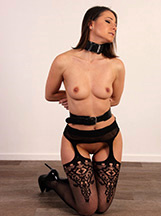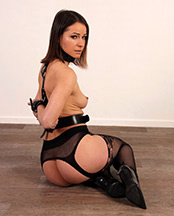 Tiny gorgeous Melisa Mendini has been with us for many many years! She is so pretty (and pretty famous too!). We strapped her in the very restrictive box tie armbinder, just to see her reaction to this leather device. It is very stiff and rigid, the leather is still pretty new, you can hear it creaking as Melisa tries to struggle to get out. With her hands strapped to her waist and neck, she has no chance at all! Don't miss this gorgeous struggle!
87 pictures and a 4:21 mins HD video clip!
Model(s):Melissa