Posted on September 1st, 2020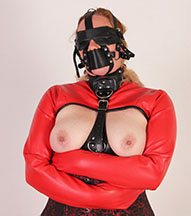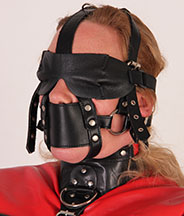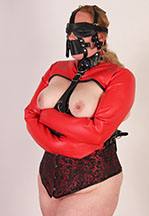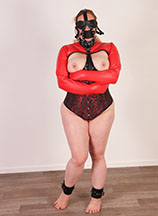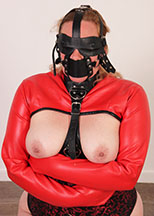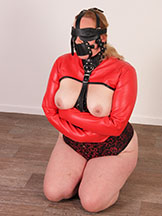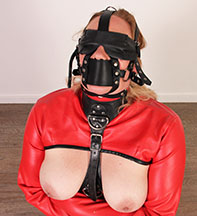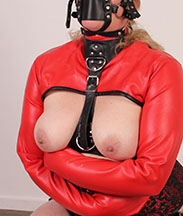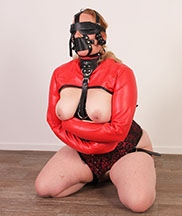 She was all new and brought in as a new HuCow on the farm, and she was very scared. Kept blindfolded and harness gagged, her new owners tried to get her to calm down and adjust to her new environment. Slave 38 has amazing big boobs, and the harness gag and blindfold were very interesting to us. We wanted to get her in for a shoot too! A bolero jacket would be the best training for her. Slave 38 couldn't see what was happening to her, and she couldn't say anything either. It was still all very scary for her. She looks amazing though, and she will have a great future on the Hucows farm with boobs like these!!
77 pictures and a 4:05 mins HD video clip!
Model(s):Slave 38