Posted on October 5th, 2021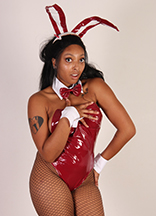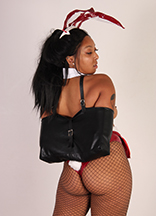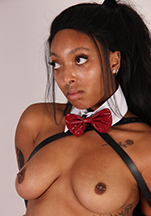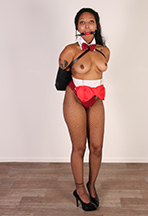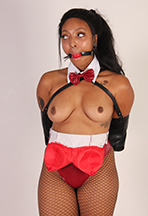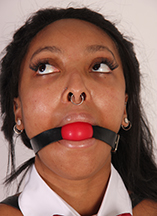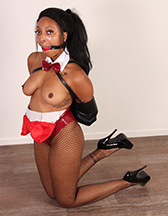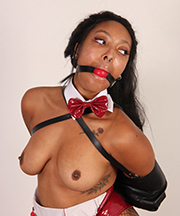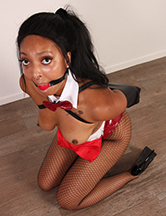 In one of her first fetish shoots, Thiccy Niccy was wearing this bunny outfit. She thought it was cute. We thought it was ok, but it needed something more. Like a box tie armbinder. And a ballgag, which made her drool a lot! And then we pulled the front down, exposing her boobs. That was a lot better! Thiccy Niccy's permanent nose ring betrayed her submissive nature, so after this shoot, we sent her straight to the HuCows.com barn, and you know what happened next! She is still there!
111 pictures and a 4:22 mins HD video cwlip!
Model(s):Thiccy Niccy