Posted on March 1st, 2022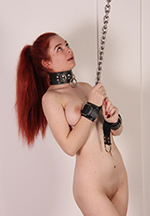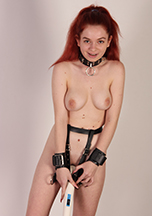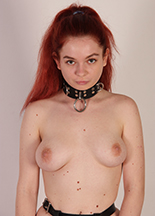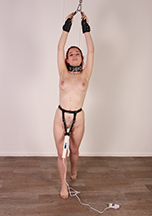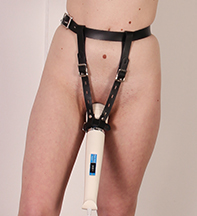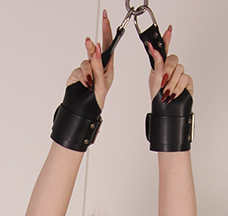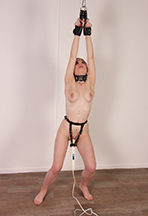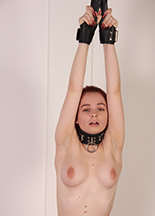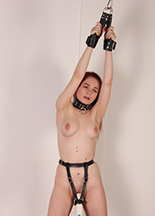 Cute 18-year old Olivia is next on BeltBound.com! This tiny redhead is so much fun, Olivia wants to try everything! Everything? Let's see how she will handle getting stretched out with her hands cuffed to the ceiling while having a magic wand pressed between her legs with the for… I mean controlled orgasm belt! Yes, that's right, credit card companies now are prohibiting me from using that word. Oh well, Olivia had a few for… ehm controlled orgasms and she loved it!!
73 pictures and a 4:45 mins HD video clip!
Model(s):Olivia