Posted on February 22nd, 2022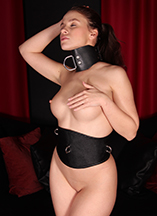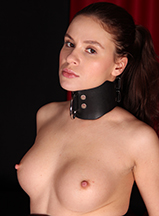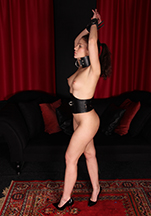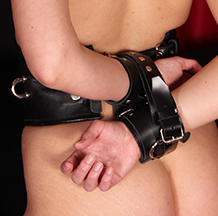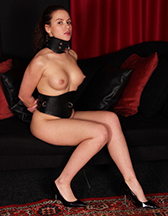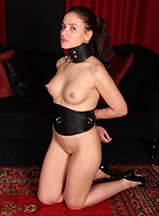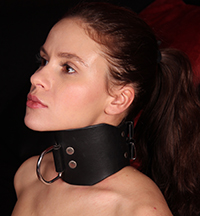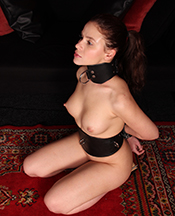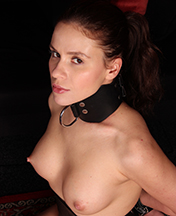 New slave girl Juliette is very inexperienced. She needs to learn how to be a proper slave. Fortunately, we have some tools for her to maintain the correct posture. A tight leather waist belt with attachment points is very important for training. It is so wide, it feels like a corset, she can't bend over. And then there's our huge posture collar. It makes sure her chin is up and she can't turn her head. We think Juliette will learn fast! She is gorgeous and she will make a perfect slave girl!
72 pictures and a 3:41 mins HD video clip!
Model(s):Juliette