Posted on April 5th, 2022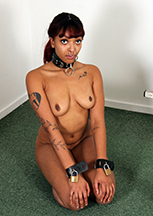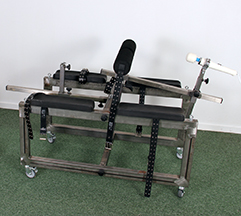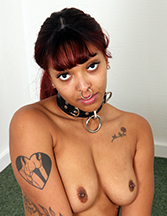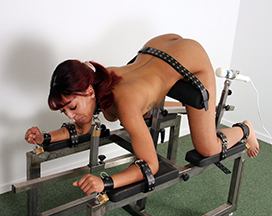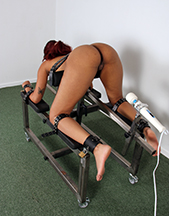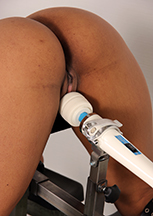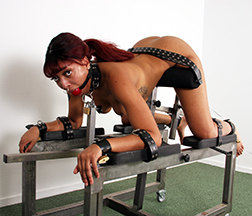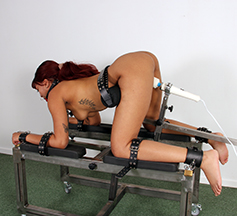 Thiccy Niccy is a resident at HuCows.com, but we borrowed her and that amazing frame for a bit to try it out! With those tight frame straps, Niccy wasn't going anywhere, but we added leather wrist cuffs, ankle cuffs, and a ballgag just to be sure, because things were going to get exciting with the addition of a magic wand! Unable to move, Thiccy Niccy was subjected to multiple orgasms on this awesome bondage frame. Definitely something you want to see! She is so well trained, what a beautiful submissive! Anyone would be lucky to own Thiccy Niccy.
69 pictures and a 4:08 mins HD video clip!
Model(s):Thiccy Niccy