Posted on August 2nd, 2022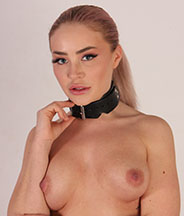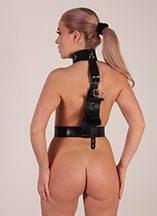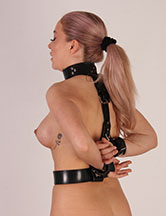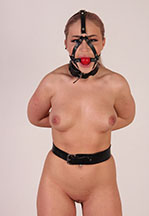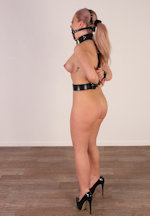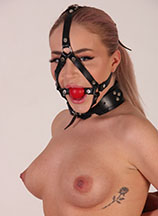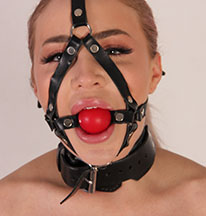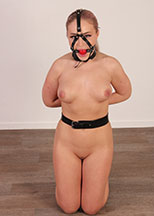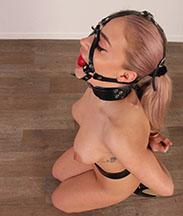 Beautiful Aubrey! She is a local hairdresser, believe it or not. Aubrey just wandered in one day and wanted to try modelling. She started very simple, as you can see on GirlsInCuffs.com, but nowadays she wants more bondage and more challenges! She wants lots of steel, or leather, or rope, with gags! Aubrey is doing lots of custom videos for bondage lovers, and the results are always super! It's not unusual to see her struggling in the studio completely naked in some new bondage contraption. Like today, she gets strapped into the box tie armbinder. Very helpless, especially when combined with a good harness gag. Enjoy this Aubrey update! If you want a custom video with Aubrey, just email me!
85 pictures and a 3:51 mins HD video clip!
Model(s):Aubrey