Posted on August 1st, 2023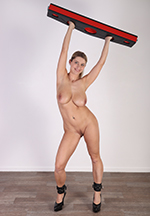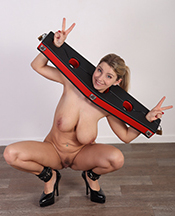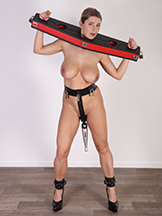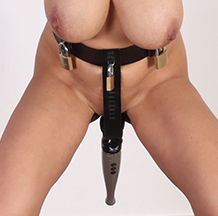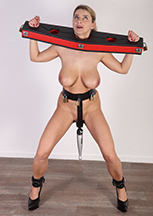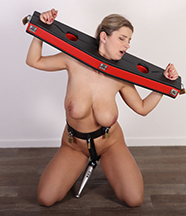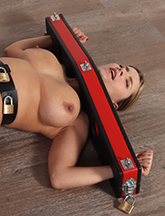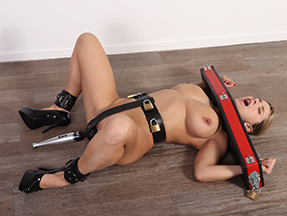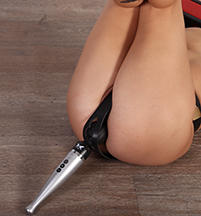 She is back! Huge boobs and lots of attitude, Katarina Hartlova is ready for a new challenge. I locked her in the stocks, so she couldn't reach the magic wand's controls. This new magic wand belt is great! It locks on and it will hold the vibrator firmly in place. Katarina soon went down… it's hard to keep standing when your legs give out. I think she lost this challenge. Or did she win?
99 pictures and a 6:33 mins HD video clip!
Model(s):Katarina Hartlova