Posted on May 5th, 2020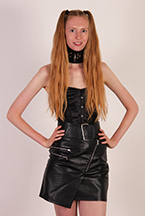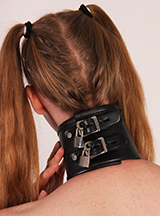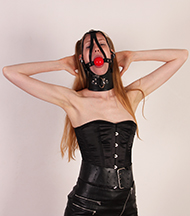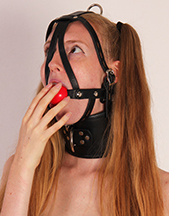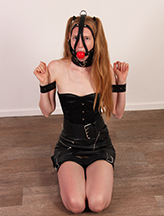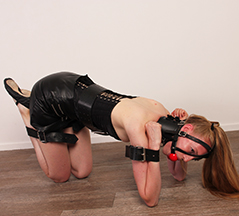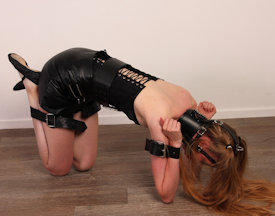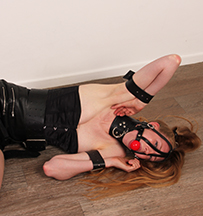 The world's tallest teen is back! This ballet student is incredibly tall, like most girls from the Netherlands, and her endless arms and legs are perfect for bondage! This time, we try some pet training with her. Frog tie belts and chicken wing straps on her limbs, a huge posture collar with double padlocks and a harness gag for training. She tries to walk on her elbows and knees but Cassie is not very good at being a pet… yet. We need to keep her in bondage more, so she will learn!
103 pictures and a 4:46 mins HD video clip!
Model(s):Cassie